What thread does Genelec monitors have on the bottom?
6010, 8010, 8020, 8030
The models mentioned above has 3/8 UNC" thread on the bottom, that depth is 10mm. This is standard microphone thread in Europe.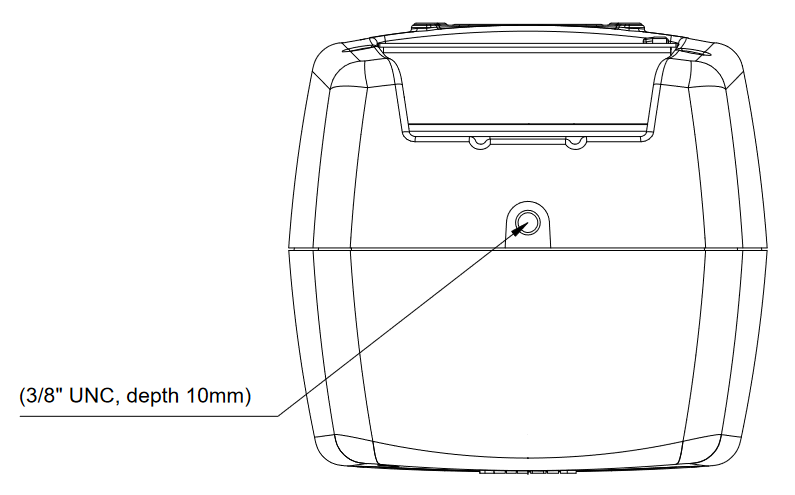 8040, 8050, 8351
8040: M10 thread with 10mm depth
8050: M10 thread with 12mm depth

*Please note these models above should not be used in 3/8" thread stands due M10 thread. Also due the weight we recommend IsoPod Plate adapter for this size of monitors for better stability.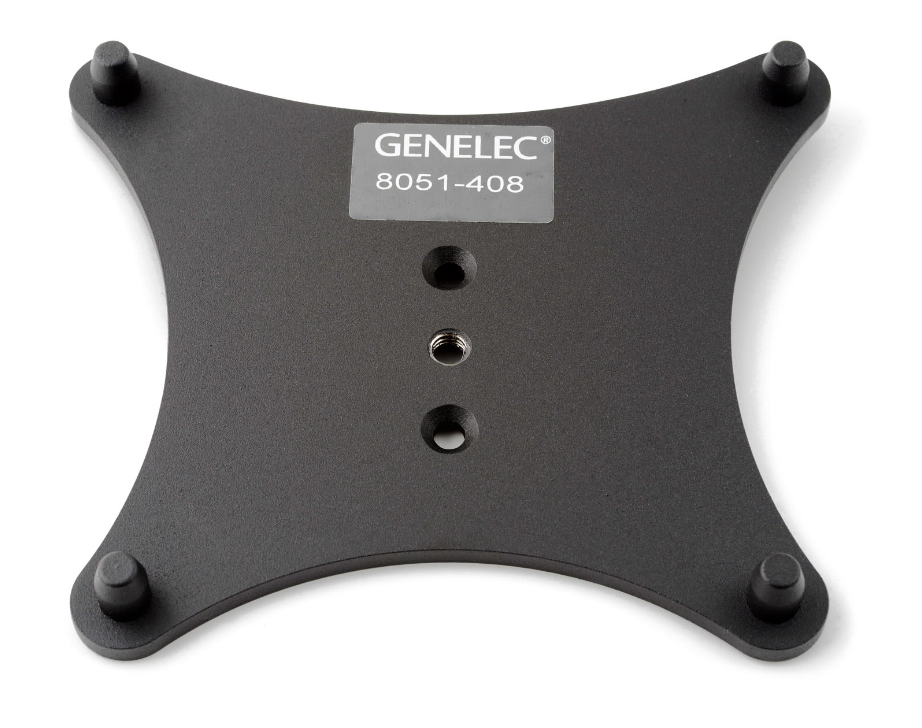 8260/8361
These models does not have thread on the bottom at all, and IsoPod plate adapter is necessary when using with Genelec stands.