How do I clean my speakers?
It is usually sufficient to wipe off the dust with a dry microfibre cloth.
For stains that cannot be removed with a dry microfibre cloth, you can use dishwashing detergents such as Fairy, Dawn, Joy or similar brands used for manual dishwashing with special care. Add a few drops to warm water and rinse the microfibre cloth. Squeeze out the excess water well so that no water drips into the wrong places. Then carefully wipe off the stains on the speaker. Finally, it is recommended to dry the speaker with a dry microfibre cloth.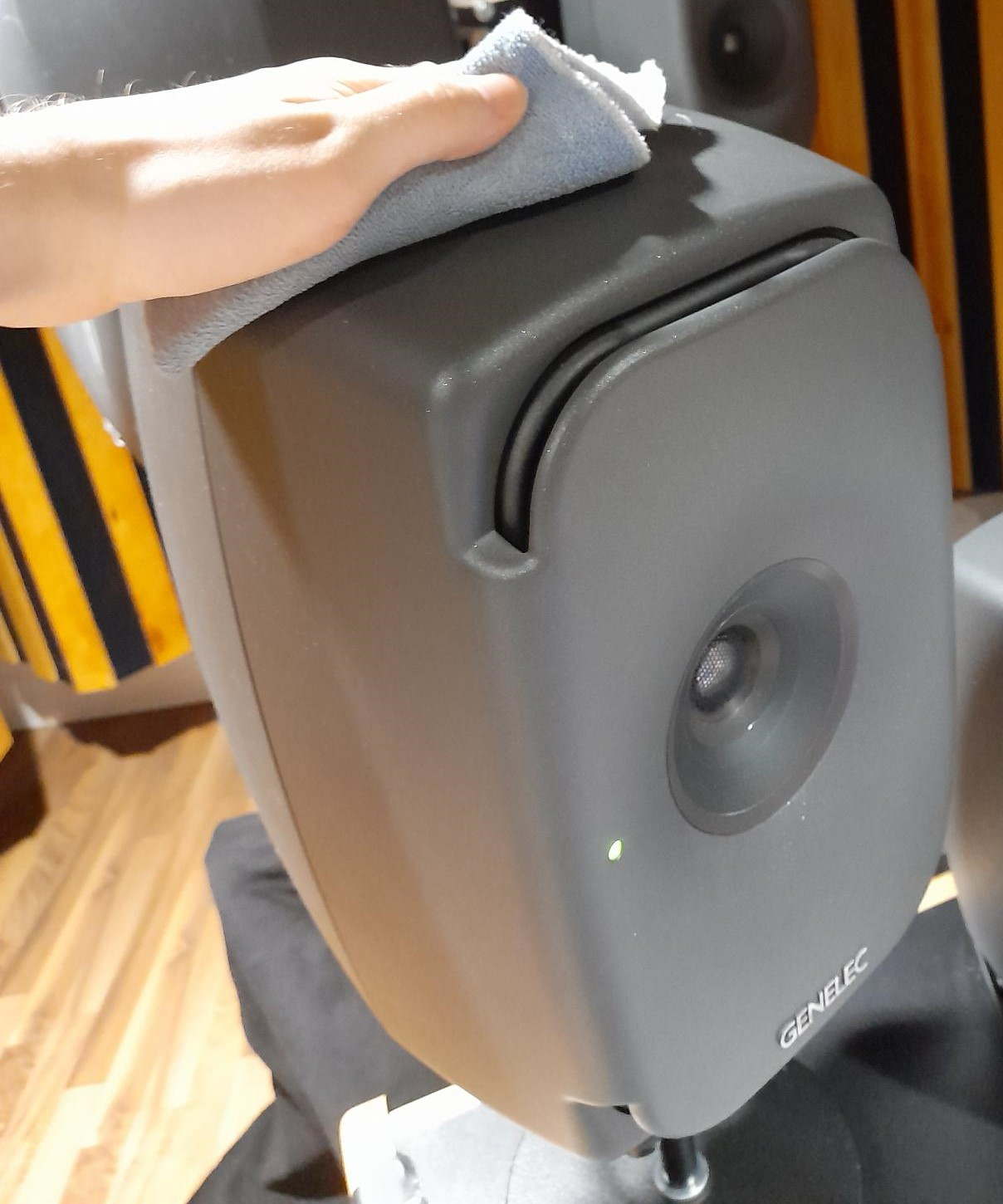 Cleaning Acoustically Concealed Woofers™ - The Ones
There is no need to clean the concealed woofers. However, if you still want to remove any dust, you can carefully clean the Acoustically Concealed Woofers™ with compressed air from a can. However, be sure to keep a minimum distance of 40 cm from the woofers and be especially careful not to apply too much pressure. Only apply a small amount of pressure - just enough to remove any dust.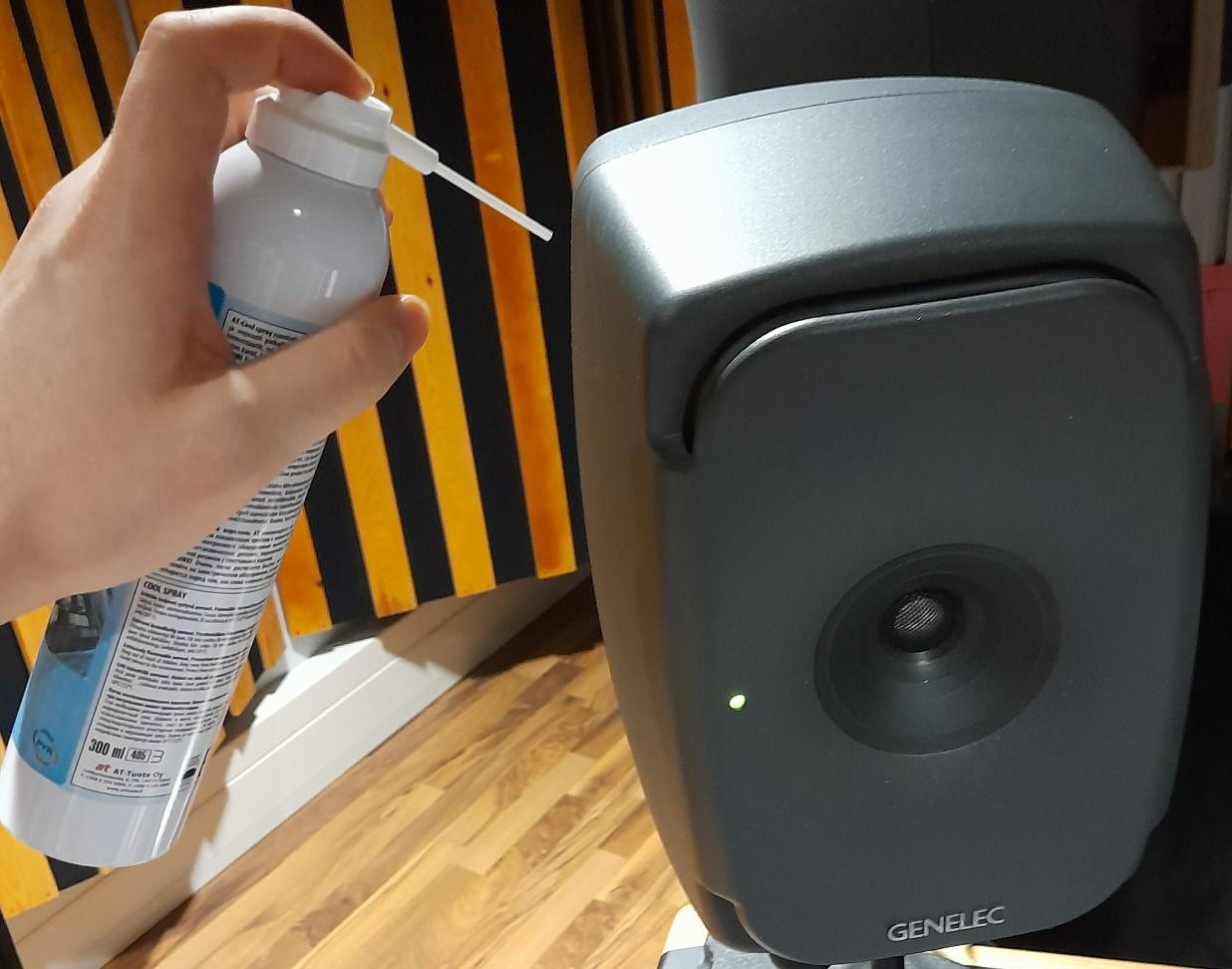 Cleaning Minimum Diffraction Coaxial (MDC™) Driver
There is no need to clean the coaxial. It is a very sensitive part that should not be touched. We also advise against working on it with compressed air.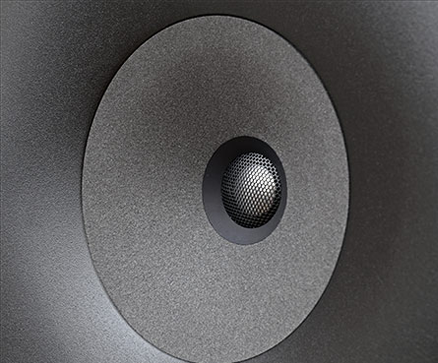 If you are unsure or need further instructions, please do not hesitate to contact us.