Do I have to route through the sub to my speakers to bass manage?
When routing with Analog audio, you have to route your channels to the sub's inputs and then out of the sub to the monitors. A copy of each audio channel has to be sent to the subwoofer. If you don't route the channels through the sub, then there is no way for the sub to get the audio necessary to bass manage for the speakers.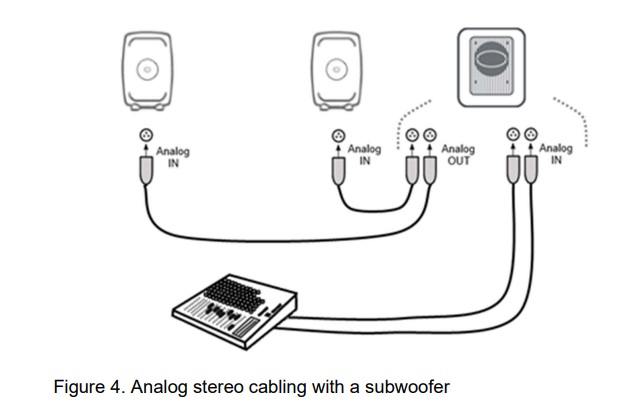 If you are using GLM, you can control bass management settings in the software; however, no audio is passed through the GLM Network.
If you want to route in parallel, then you would need to send two signals to the sub. One would be a combination of all the channels you want the sub to bass manage and the other is the LFE. In a digital system, this is typically done in one AES/EBU cable, where the A subframe is a summation of the main channels, and the B subframe is the LFE.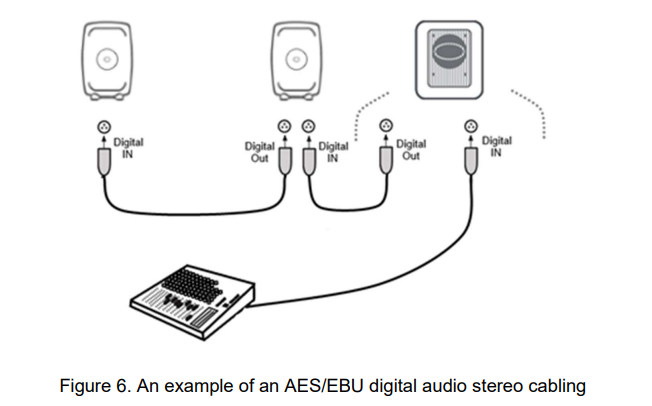 Please refer to the Genelec Bass Management User Guide for more information. Also don't hesitate to reach our Customer Support Team for more help.