I can't install GLM4 on my Mac?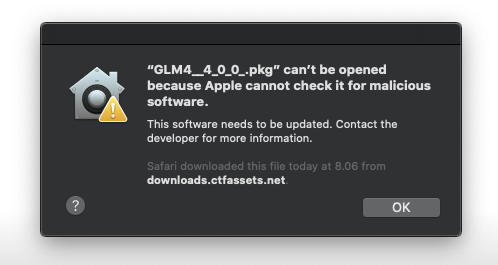 Please try following steps:

1. Go to -> System Preferences
2. Next -> Security & Privacy
3. On -> General tab
There should be text: "GLM4__4_0_0.pkg" was blocked....
4. Please click: Allow/Open Anyway

If you don't see text that indicated to GLM software, please try to open installation file(GLM4_4_0_0.pkg) again. Then try steps given above again.

Happy listening session!