I have a problem installing GLM 4, what should I do?
GLM Installation in Mac

In the latest of Mac OS versions, programs downloaded from outside the Apple Store cannot be
installed as default.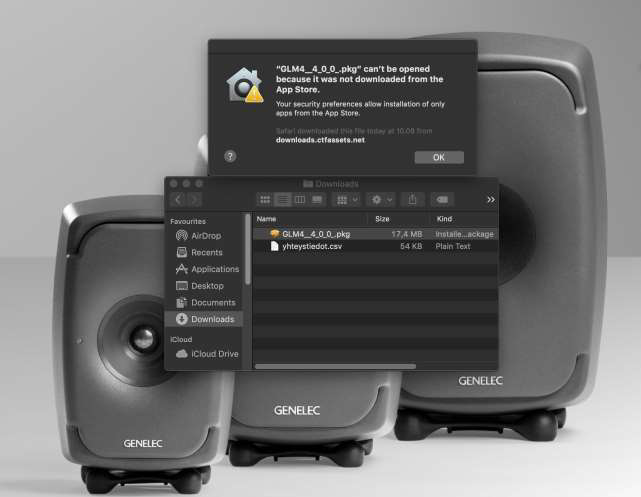 In this situation, open the installer using Ctrl + Click and select 'Open' from the popup.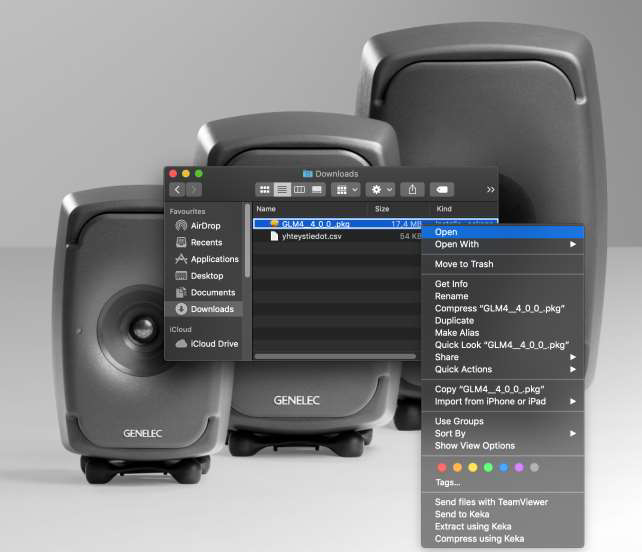 The operating system asks for confirmation, click the open button to start the GLM
installation.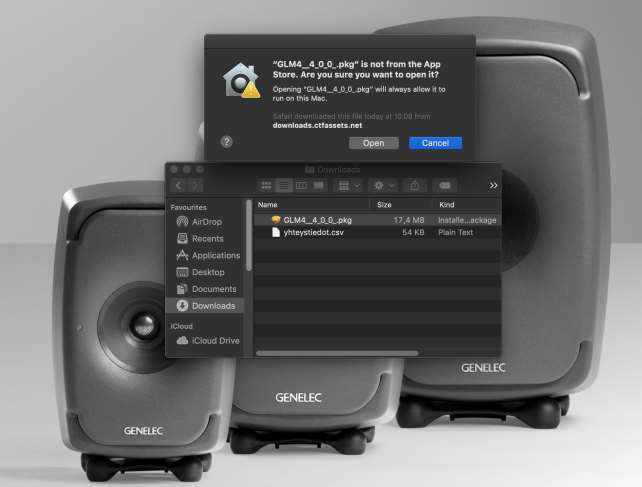 GLM Installation in Windows
When downloading a Windows installation package, it may be blocked, keep the package.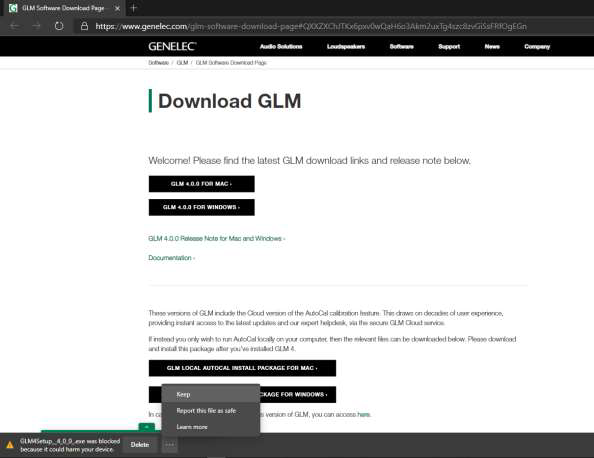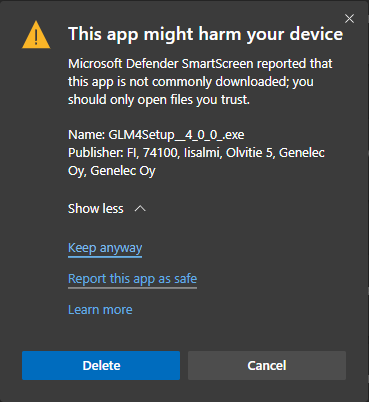 The installation package is downloaded to the downloads -folder. Click on the installation
package to start the installation.

The 'Windows prodected your computer' dialog will appear. Click on 'More info' and then
the 'Run anyway' button to start the installation and follow the instructions.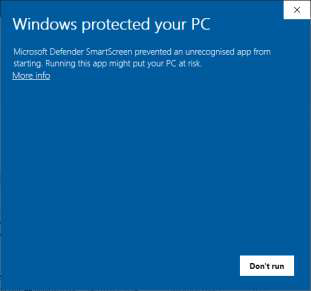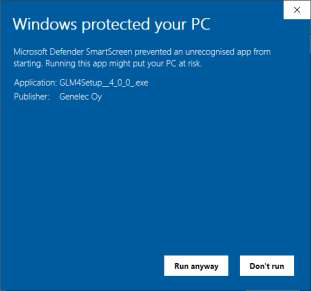 If you have any questions, please do not hesitate to contact us!